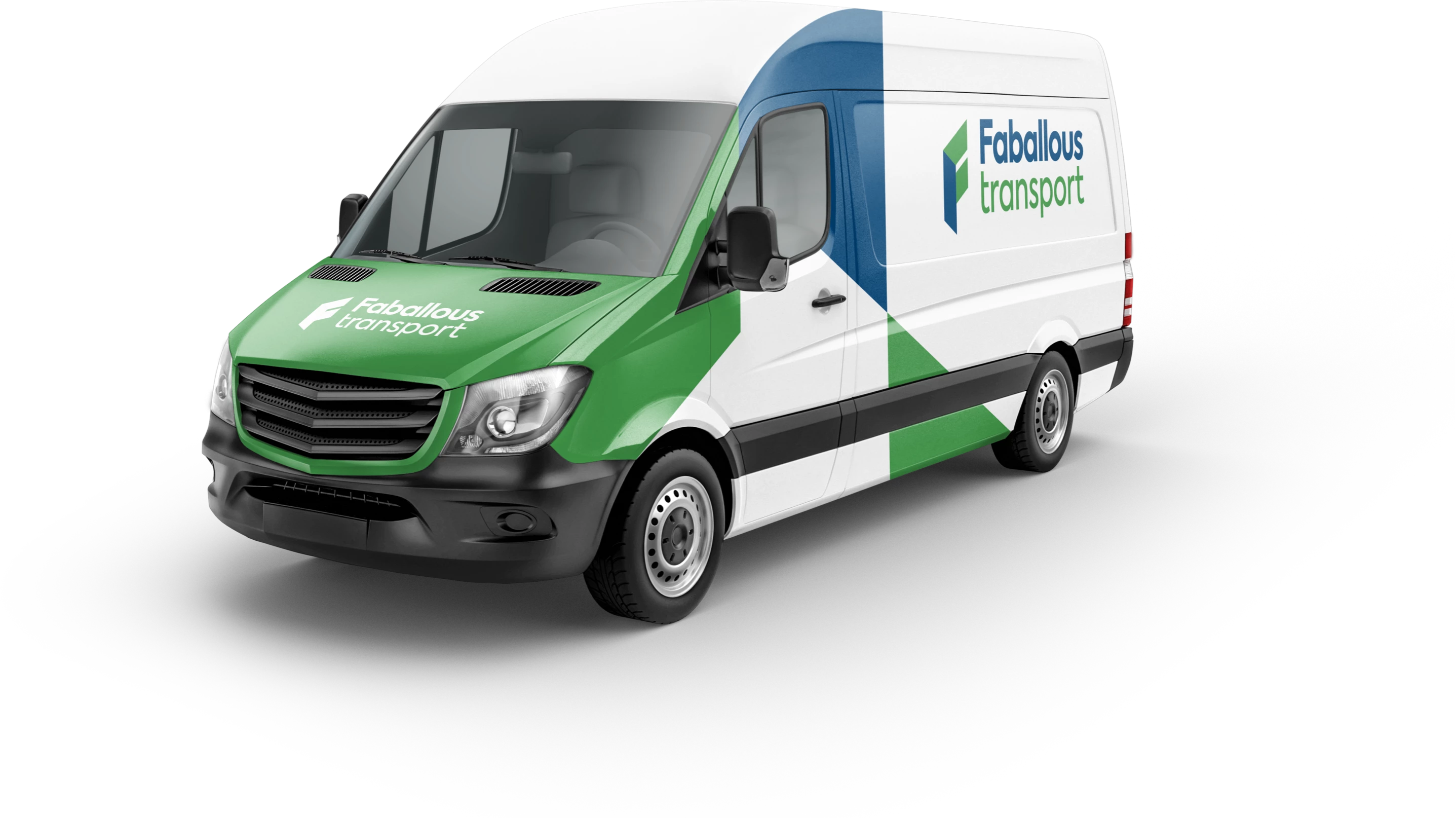 Transport and logistic services across Europe with a personal touch
We specialise in the international (express) transport of cargo with a maximum weight of 1,200 kg. Furthermore, we use the extensive and reliable network that we have built up over the past thirty years to handle the transport of all your other shipments as well.
Our services
Delivery to and from all European countries

Express transport up to 10 europallets

GPS Tracking

All transport challenges

Trusted network

Milk-run
International express transports
Our international network allows us to pick up cargo at any European location on very short notice and deliver it to any destination as quickly as possible. We can also handle the transport of your everyday e-commerce goods. Goods can be transported using consolidated transport or dedicated transport (without transhipment).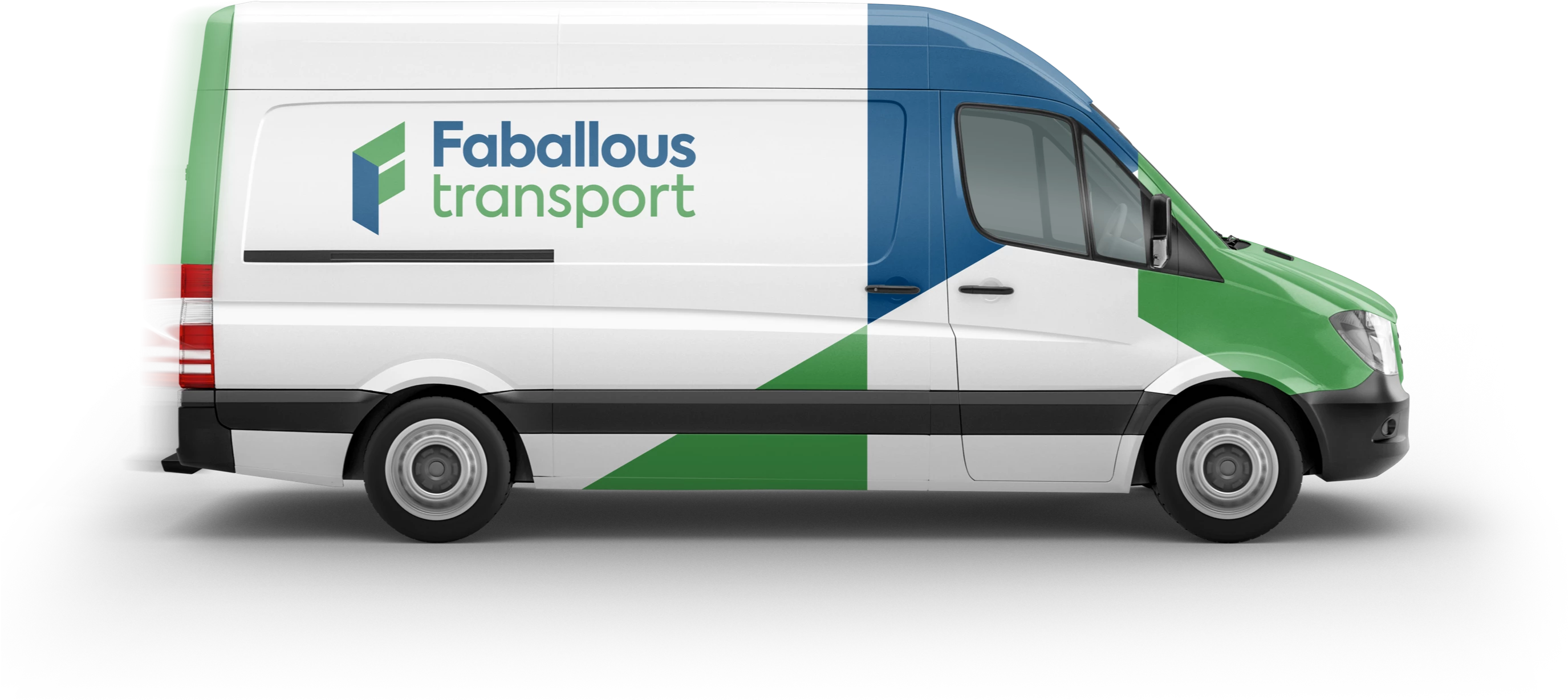 Our express service
Our team in Poland handles direct communication with our selected dedicated hauliers.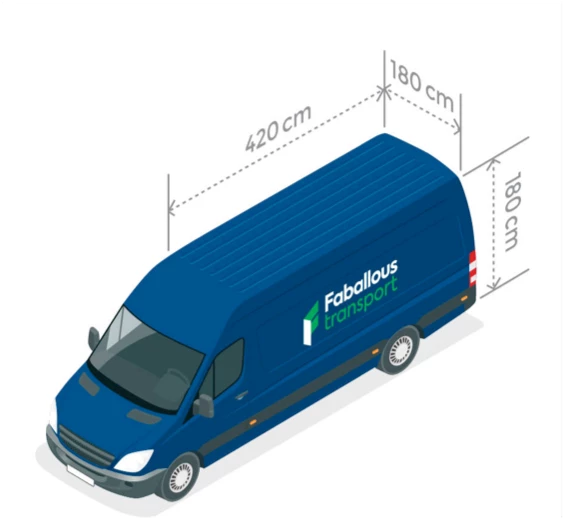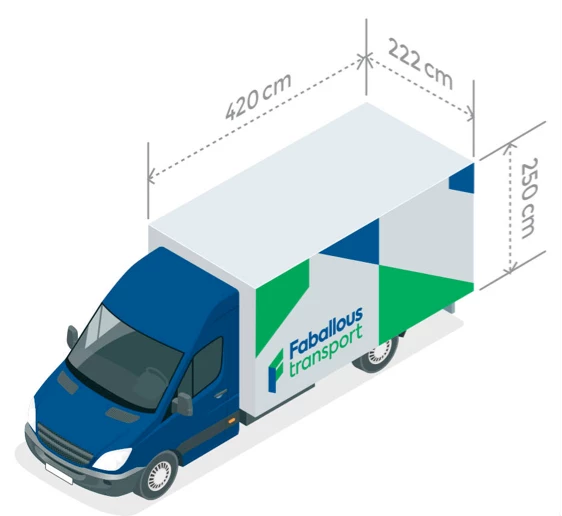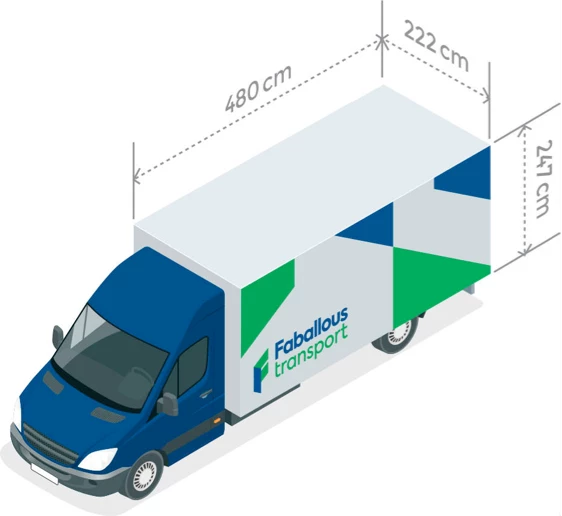 Our team in the Netherlands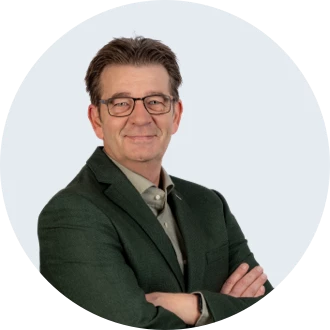 Fred van Ballegooijen
Transport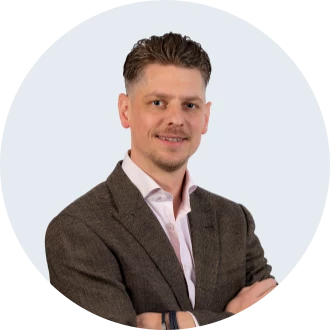 Tiemen van Iperen
Transport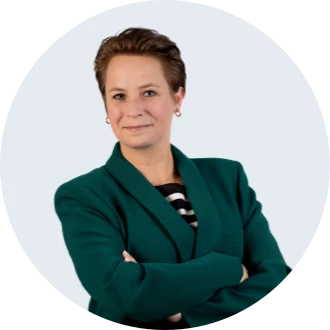 Nathalie van der Horst
Administration
Our team in Poland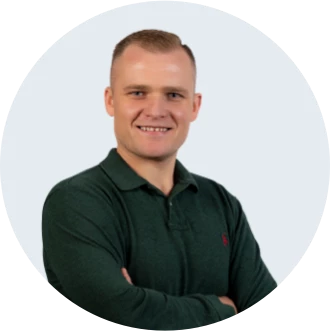 Wojciech Braun
Transport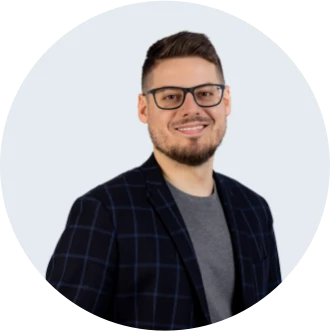 Dominik Dziubak
Transport